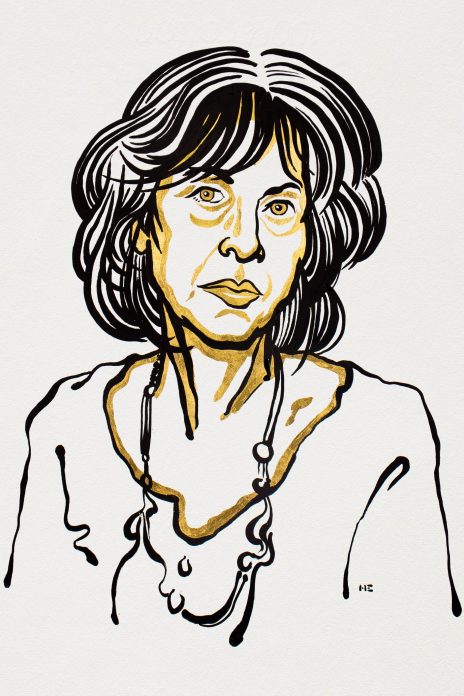 Louise Glück (1943- )
Awarded the prize "for her unmistakable poetic voice that with austere beauty makes individual existence universal."
Female, American poet. Born on April 22, 1943 in New York, NY, USA. Madam Glück was appointed as United States Poet Laureate Consultant for 2003-2004 and is a winner of the Pulitzer Prize and National Book Award, etc. Currently, she is a professor of English at Yale University.


Firstborn (1968)
The Wild Iris (1992)
Meadowlands (1996)

Vita Nova (1999)
The Seven Ages (2001)