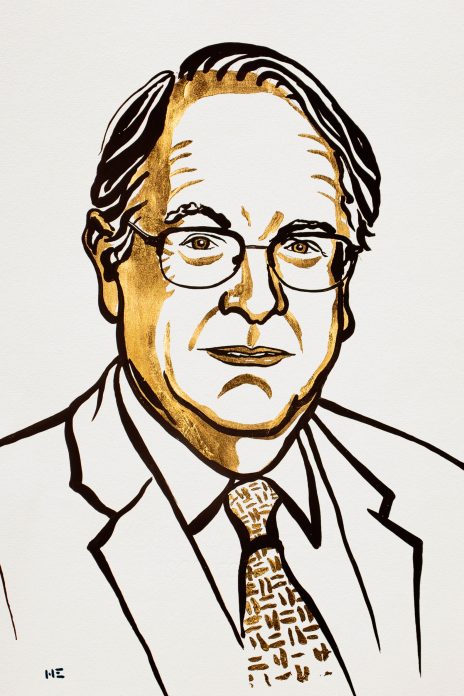 M.StanleyWhittingham (1941- )
Awarded the Prize "for the development of lithium-ion batteries."
British-Americanchemist, born on 22 December 1941, in Nottingham, United Kingdom. Dr. Whittingham obtained his Ph.D in Oxford University in 1968. He is currently a professor of chemistry and director of both the Institute for Materials Research and the Materials Science and Engineering program at Binghamton University, part of the State University of New York.