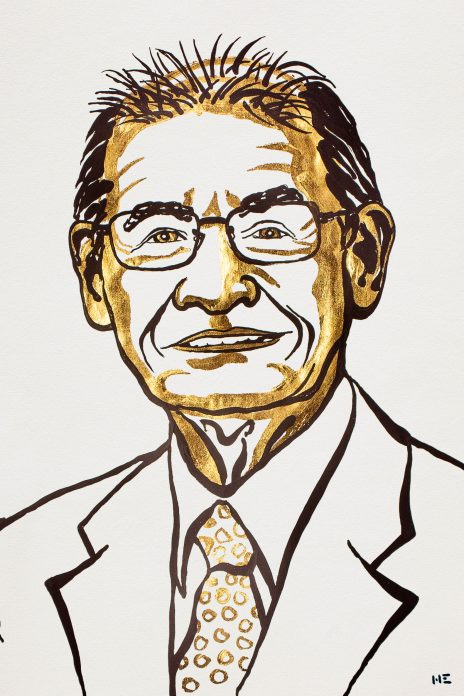 Akira Yoshino (1948- )
Awarded the Prize "for the development of lithium-ion batteries."
Japanese chemist, born on 30 January 1948 in Suita, Japan. Dr. Yoshino obtained a doctorate in engineering from Osaka University in 2005 and currently he is a fellow of Asahi Kasei Corporation and a professor at Meijo University in Nagoya.