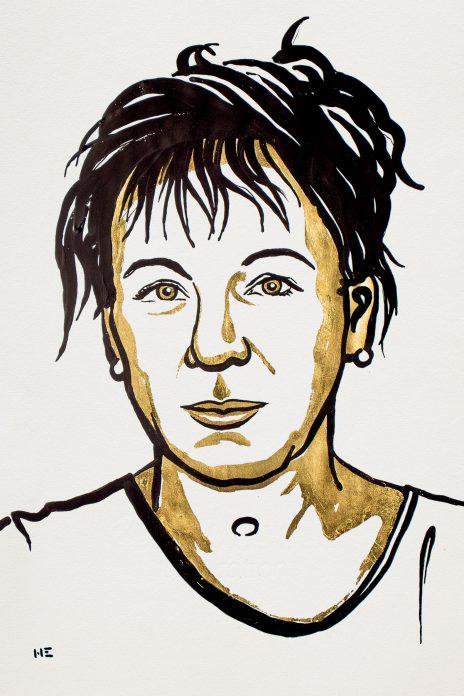 Olga Tokarczuk (1962- )
Awarded the prize "for a narrative imagination that with encyclopedic passion represents the crossing of boundaries as a form of life."
Female, Polish writer, poet, psychologist and playwright. Born on 29 January 1962 in Sulechów, Poland. Graduated from the Department of Psychology, Warsaw University in 1985. She has won the jury award of "Nike Award", the highest honor of Polish literature twice, and won the Readers Choice Award of "Nike Award" for 4 times.


The Journey of the Book-People(1993)
Primeval and Other Times(1996)
House of Day, House of Night(1998)
Flights(2007)