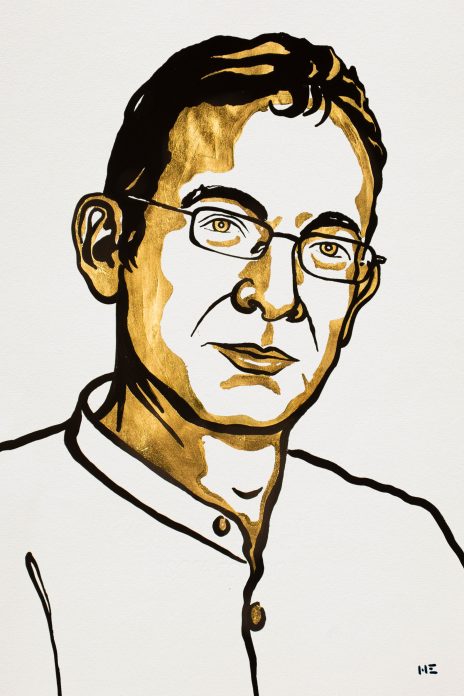 Abhijit Banerjee (1961- )
Awarded the Prize "for the experimental approach to alleviating global poverty."
American economist. Born on February 21, 1961 in Mumbai, India. Dr. Banerjee received his doctorate in economics from Harvard University in 1988. He is currently a professor of international economics at the Ford Foundation of Massachusetts Institute of Technology.