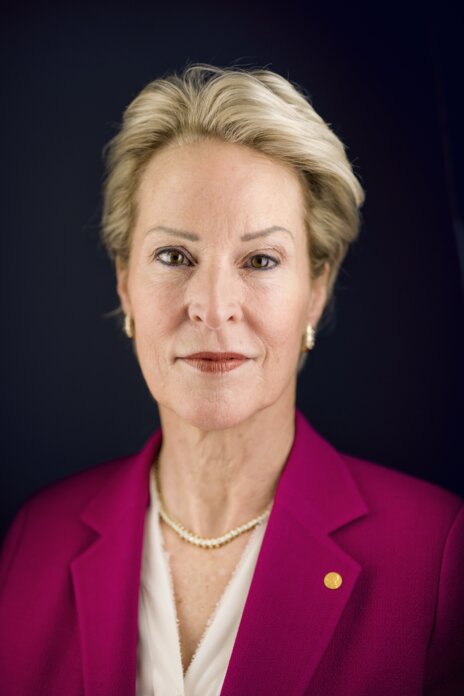 Frances H. Arnold (1956- )
Awarded the Prize "for the directed evolution of enzymes."
Female, American Biochemist. Born on July 25, 1956 in Pittsburgh, United States. Dr. Arnold obtained her Bachelor degree in mechanical and aerospace Engineering, Princeton University in 1979. She obtained her Doctorate in Chemical Engineering, Berkeley Campus of University of California in 1985. Currently, she is a professor at the California Institute of Technology.