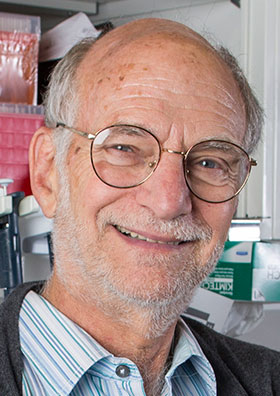 Michael Rosbash (1944– )
Awarded the Prize "for the discovery of molecular mechanisms controlling the circadian rhythm."
American geneticist. Born on March 7, 1944 in Kansas City, US. Mr. Rosbash obtained his Ph.D in biophysics at MIT in 1970. Currently, Dr. Rosbash is a professor at Howard Hughes Medical Institute and Brandeis University. He is the academician of National Academy of Sciences (NAS).