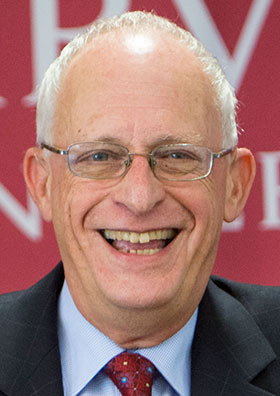 Oliver Hart (1948- )
Awarded the Prize "for his contribution to contract theory."
American Economist. Born on October 9, 1948 in London of UK, Mr. Hart received his Ph.D in Economics in Princeton University, USA. Currently, he is the Professor in Economics of Harvard University. He is the Academician of both British Academy of Sciences and American Academy of Arts & Sciences.