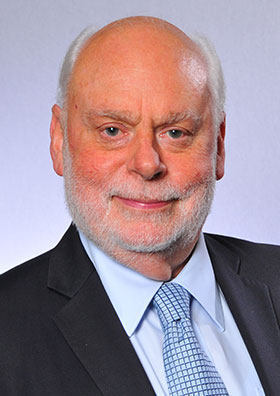 Sir J. Fraser Stoddart (1942- )
Awarded the Prize "for the design and synthesis of molecular machines."
British-American Chemist. Born on May 24, 1942 in Edinburgh, UK, Sir Stoddart received his Ph.D in 1967 from the University of Edinburgh. Currently, he is Professor in Chemistry at Northwestern University. He is the academician of both American Academy of Sciences and American Academy of Arts & Sciences.