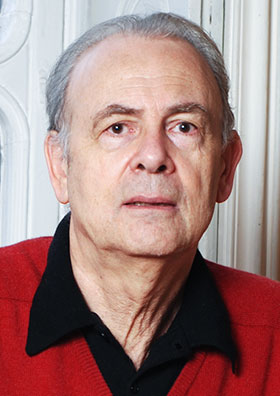 Patrick Mondiano (1945- )
Awarded the Prize "for the art of memory with which he has evoked the most ungraspable human destinies and uncovered the life-world of the occupation."
French novelist. Born on July 30, 1945 in Boulogne, France. Graduated from Henry IV High School in Paris in 1965 and then studied in Sorbonne University. He dropped out after one year and started writing novels from then.
La Place de lÉtoile, 1968
Les Boulevards de ceinture, 1972
Rue des boutiques obscures, 1978